About Us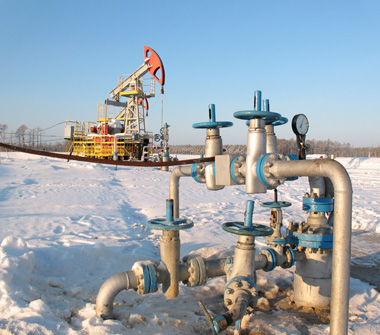 Our Company
Established in 1981 Albion has over 36 years of direct involvement in the international oil markets. Our clients come from all sectors of the oil trading community and are located worldwide.
Experience
Albion Oil prides itself on the wide ranging experience and professionalism of its employees, a dedicated team of multi-lingual brokers drawn from all parts of the oil industry. We cover the full range of refined products including LPG, naphtha, gasoline, jet fuel, gas oil, fuel oil as well as crude oil.
Clients
Albion Oil works with a broad range of clients including: 
Major oil companies
Independent trading houses
Investment Banks
State and independent exporters
Utilities and other end-consumers
Products
Our Crude Oil & Refined Products desks combine strong financial brokerage experience with focused knowledge and insight in petroleum procurement, production, refining, storage, transportation and marketing. Our industry expertise means we can source, market and facilitate transactions of standard and non-standardised specifications and delivery for our customers globally.