Services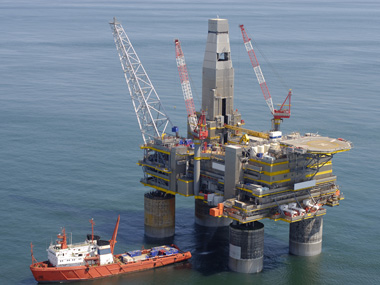 Broking & Consultancy
Albion Oil provides its expertise as an experienced and creative industry expert and mediator. Our techniques are driven towards time-efficient, innovative approaches to contractual closures between buyers and sellers. We make things happen fast and effectively. In order to do this we work by a strict set of principles. We operate strictly with the utmost responsibility and respect. We offer consistency, dedication and drive to always ensure efficiency of value, time and results.
Benefits of working with Albion Oil
Albion Oil will increase your client base, resulting in greater business opportunities. We are able to expand the geographical area in which your products are being traded, whilst strengthening your company's reputation within that market. Enjoy first class support before and after the conclusion of each deal. Albion can give direction and guidance when selling into/buying from new markets.
Increase your profitability
Wider market coverage brings more competition for your business. Our market expertise can help you develop new sales opportunities and supply sources. We can help you identify, implement and operate a prudent risk management programme that is appropriate for your business. Once you have concluded a deal with us, our team can help control demurrage exposure and optimise operational performance.